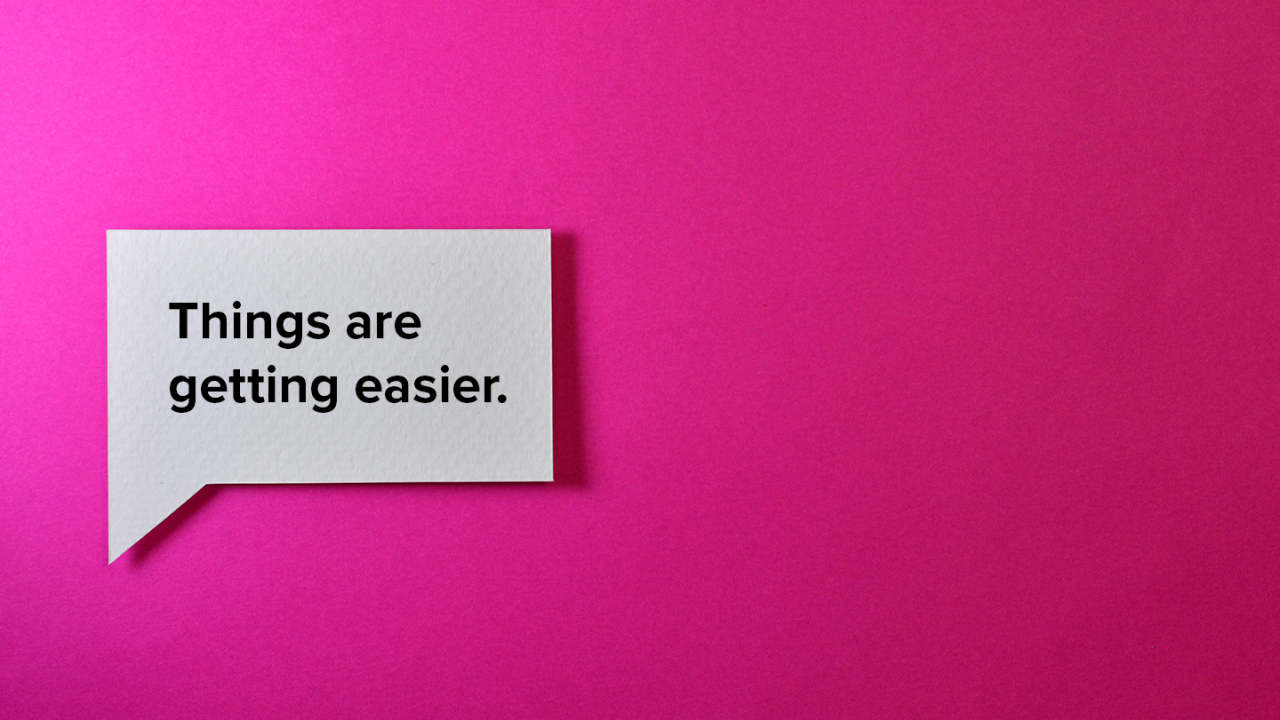 This month we're announcing two major changes to the way we here at SAMC will work with our clients. First up, we will be replacing the project management software RoboHead with Google Drive—more on this below.
We are also happy to announce that WeBrand—a platform hosting editable templates, logos, lockups and other marketing collateral—has completed a successful pilot program and will soon start rolling out to the division unit by unit.
WeBrand will allow you to browse templates designed specifically for your department and make changes without being or needing to consult a designer. You'll essentially be stepping into the designer's shoes to customize banner images, brochures, posters and other templatized deliverables according to your needs and deadlines.
This has been an important project for SAMC over the past year, and one which we took on in response to many of our clients' feedback. We are excited to be able now to provide this service. Trainings on how to work with WeBrand are forthcoming, and SAMC will continue to be here for consultation and to support your department's marketing needs.
Another big change near on the horizon is our transition from using RoboHead as our main project management tool to using Google Drive, which will be in effect by March 15. RoboHead has a steep learning curve, and it has sometimes been more of a stumbling block than a help when working on collaborative projects.
In response to feedback from our clients along these lines, we started the search for a RoboHead alternative. In the end it was clear that Google Drive, which all UC Davis staff can access via their university Google account, would provide the most seamless, streamlined experience and a high level of user-friendliness for our clients. It allows collaborative proofing and markup of images and text, similar to what you may be used to with RoboHead—but it will make it much easier to work together and, for example, pull new reviewers into a project along the way, without the need to reckon with RoboHead and its challenges. We are excited about this redesign of the client experience. If you have any questions about these changes, please email Steffi Brikovich at sbrik@ucdavis.edu.