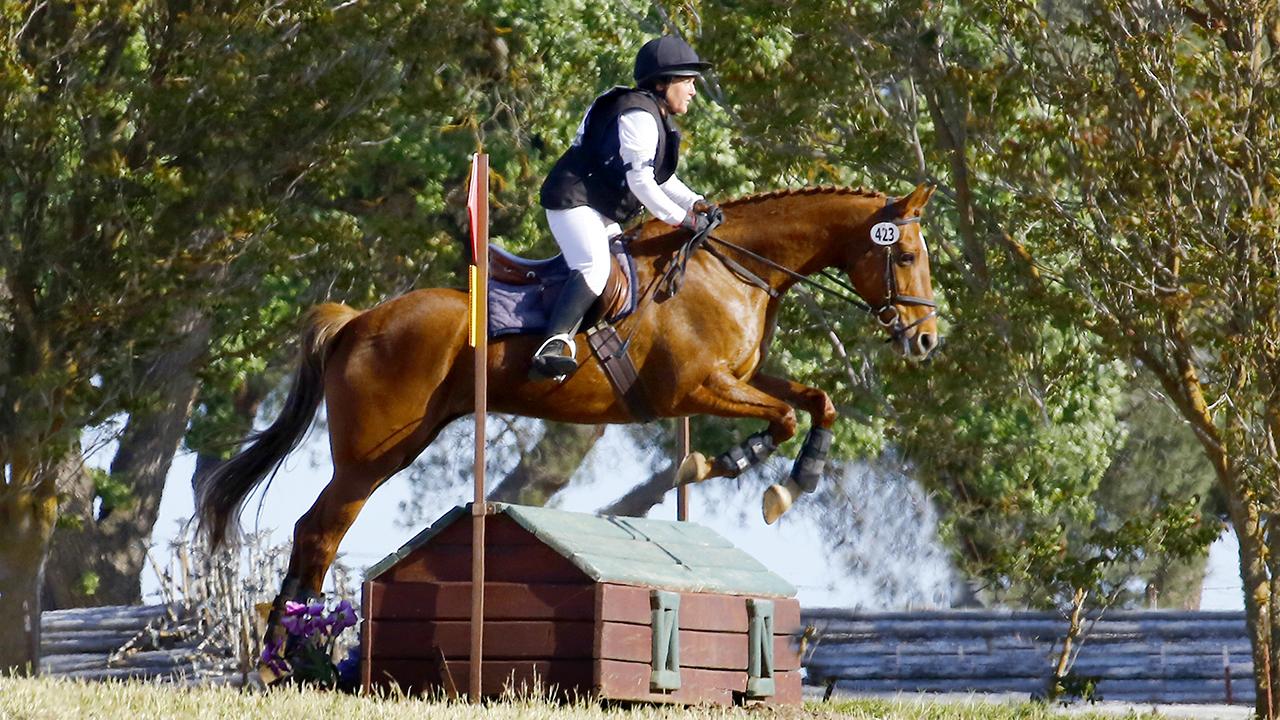 SAMC's own comma (and capitalization) queen, Debra Cleveland is a UC Davis alum (Major: English) and 25-year member of staff. This June, Debra will be retiring from her role as Content Specialist. 
---
What positions have you held at UC Davis? What was your first role?
I started out 25 years ago as a writer in the Division of Biological Sciences, now College of Biological Sciences. At that time, the internet—known then as the information superhighway—was nascent. So I've seen the transition from print to digital in communications, and it's amazing to think that the way communications folks work now didn't exist when I started my career at UC Davis. I continued in a writer/editor role with Undergraduate Admissions and then SAMC.
What are some highlights of your time here?
Throughout my 25 years on campus, the highlights have been my colleagues, who have provided laughter and inspiration. As an Aggie alum as well as staff member, I'm always thrilled whenever I spot Gunrock roaming around. The more intriguing highlights happened when I was an undergrad. It's best to draw a veil over them and be thankful the authorities never caught up with me.
How do you approach the student-facing writing you do?
Real estate agents emphasize location, location, location. With writing for students, it's brevity, brevity, brevity. Don't mosey around using a lot of extraneous words, just get to the point. One of my colleagues said that for an office to be successful, you need brevity and levity. I think it's the same for writing, with levity dependent on the topic, of course. Because my personal writing style is more suited to the 19th century, I check in with my younger colleagues to ensure I'm using relevant vocabulary or not using irrelevant vocabulary. However, I don't believe in throwing in so much slang or so many contemporary cultural references that the writing comes across as disingenuous.
Who are some writers you admire? What do you like about them?
So many! The Brontës foremost among them. I read "Wuthering Heights" by Emily Brontë once a year. I'm fascinated by the darkness and violence in the story. For its time and being written by a woman, it's astonishing. David Mitchell, who wrote the brilliant novels "Cloud Atlas" and "Bone Clocks," is a modern writer who blows my mind. How does someone have stories like those in their mind? Because I'm a horse person, "Seabiscuit" and "Snowman: The Story of a True Champion" are two books about horses that I admire and enjoyed.
How do you like to spend your weekends?
As the photo aptly illustrates, I own a horse, Kiara, who occupies most of my weekends. As anyone involved with horses knows, you can spend hours and hours doing horsey things, with riding being a small part of it. I also enjoy watching a lot of British television through BritBox and Acorn TV. The comedian Lily Tomlin once posited the question, "If people who read a lot are well-read, why aren't people who watch a lot of television well-viewed?" I'm striving to be well-read and well-viewed!