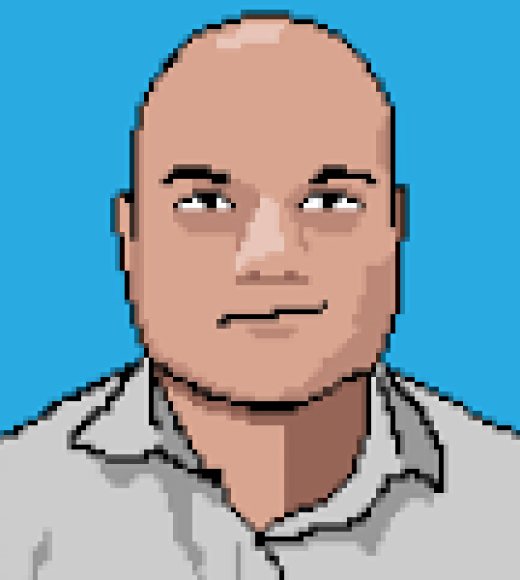 Bio
As associate director of web and analytics for SAMC, Justin is responsible for developing divisional websites. Creating accessible, usable and easy-to-navigate websites is Justin's top priority and guiding principle. As a one-time undergraduate student at UC Davis, Justin understands the challenges students face in finding current and relevant information and is focused on making websites for the Division of Student Affairs easy for students to navigate.
Justin was born and raised in the Central Valley and is a first-generation college graduate. He attended UC Davis in the early 90s and went on to get his MBA from CSU Sacramento. Justin is a lifelong UC Davis employee and got his start working at the Memorial Union Games Area as a customer service rep during his sophomore year. He spent a very short time working at E-Trade only to discover that he really needed to get back to UC Davis.
In his free time, Justin is raising three children with his wife, playing golf or playing video games online.