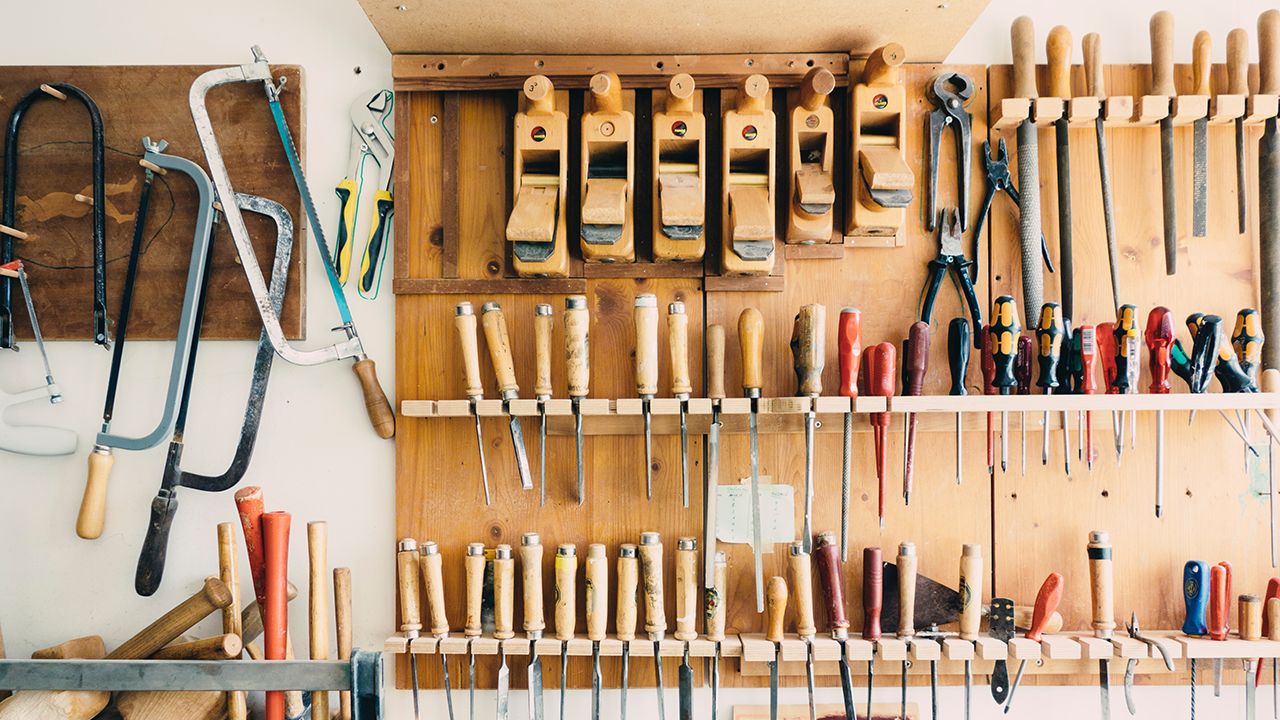 The new Student Affairs Marketing Toolbox is home to the division's trove of tools, resources and learning opportunities related to marketing and communications.
This article offers a brief overview of what you'll find when you visit the Marketing Toolbox.

Marketing 101 is the first stop on the tour. This is a great place to start if, like most people, you've ever felt baffled by what exactly we mean when we talk about "brand" or daunted by the thought of marketing a new program or event.
This intro-level guide to marketing and branding answers these questions and provides easy-to-follow guidelines for defining your brand, marketing a campus event or creating a comprehensive marketing plan. Check it out, and bring a command of the basics to your next kickoff meeting or event planning discussion.

Next up, we come to Working With SAMC. Request forms—the first step to collaborating with SAMC—can be found here:
Request a Project: fill out this form to request strategic support or consultation on projects that cannot be accomplished with WeBrand templates.
Request an LCD Ad: fill out this form to work with SAMC on LCD screen advertising in the MU South Hall, CSI, and Housing and Dining areas.
Got News?: fill out this form if you want to get the word out to students or staff about an event, project, update or announcement. SAMC-managed channels include SA Connect and the deliverable (staff-facing), and the Student Life E-Newsletter, Updater and Student Life Instagram, Facebook and Twitter accounts (student-facing).

Last, the Resources section has links to guides, templates and other resources you can reference to prepare for a particular project or check whether your content is in line with campus brand and style guidelines. Here's a small sampling:
SAMC Photo Library

Editorial Style Guide

Take Better Cell Phone Photos

WeBrand/SA Templates

UC Davis Colors and Fonts
A crucial aspect of our work as Student Affairs professionals is making sure that we communicate with students in a way that is clear, compelling and that reaches them where they are.
This collection of "tools" is designed to offer you the means to learn, reference and ultimately, to create effective, on-brand communications.