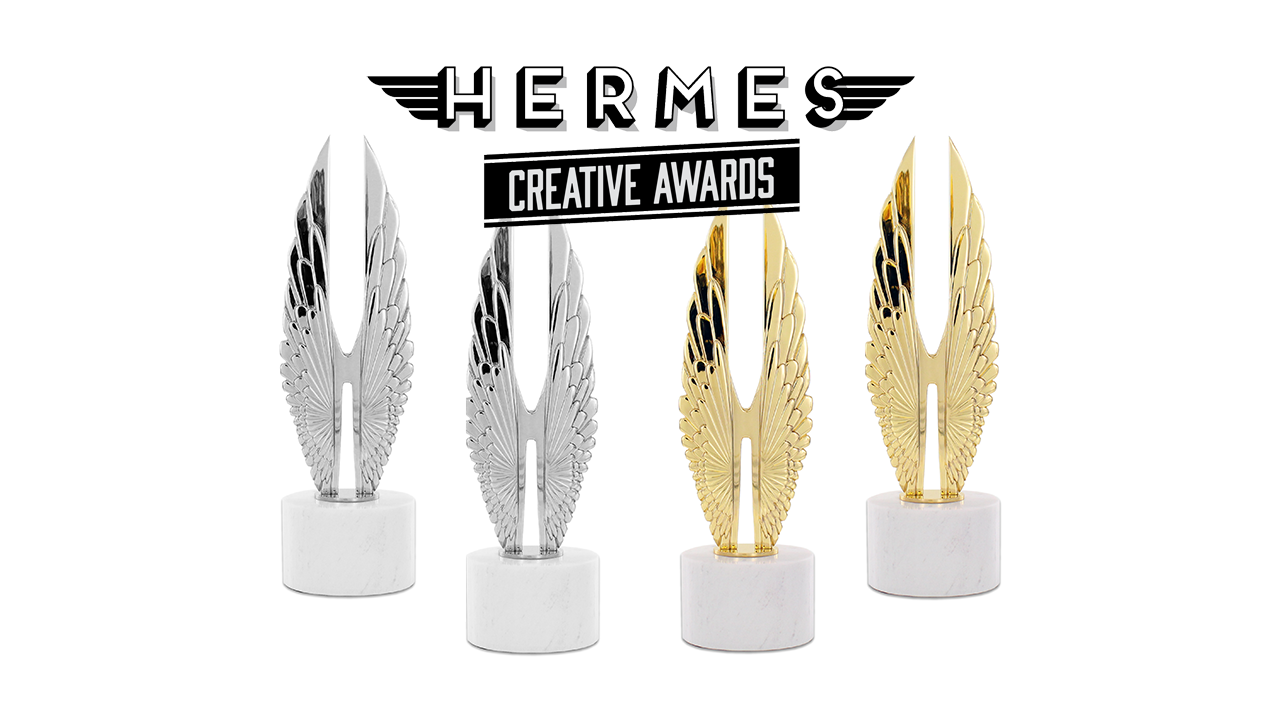 2018 Hermes Creative Awards
This year SAMC and several of its Student Affairs partners were honored with four 2018 Hermes Creative Awards. The prestigious industry award recognizes excellence in marketing and communication among higher education institutions, major international brands and Fortune 500 companies.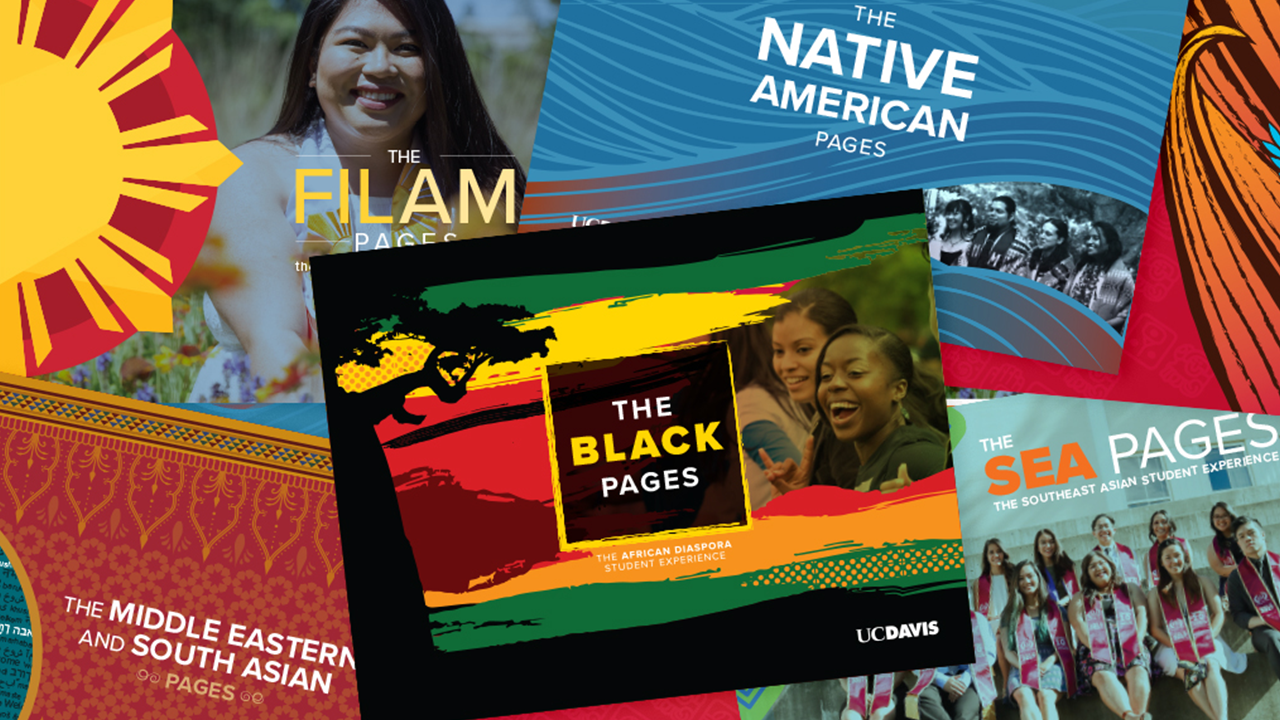 The Cultural Guides, a collection of six printed and digital booklets that are a collaboration between SAMC, the Community Resources and Retention Centers, the Retention Initiatives and Undergraduate Admissions, won a Platinum Award in the category of print media. A valuable resource for matriculated students, the Cultural Guides also showcase the vibrancy and diversity of the UC Davis campus community to prospective students.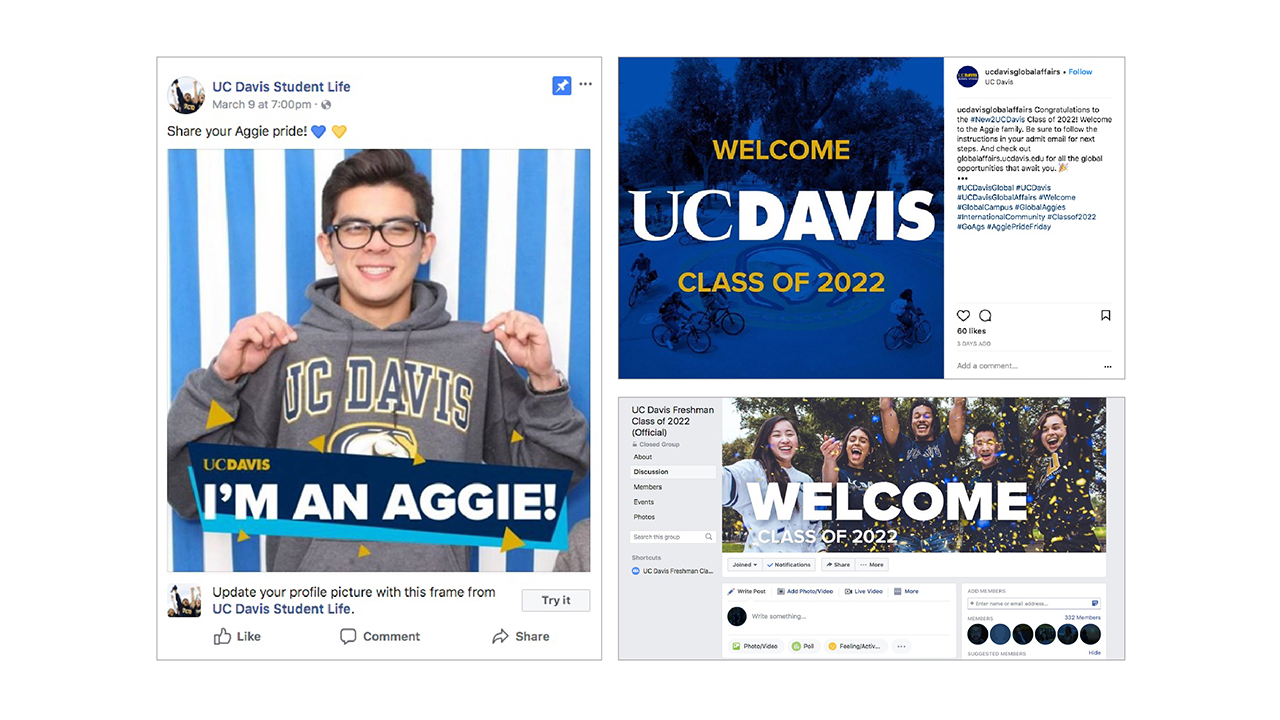 The 2018 Admitted Students Campaign also won a Platinum Award. The integrated marketing campaign , a collaboration between SAMC, Undergraduate Admissions and Strategic Communications congratulated and welcomed admitted students with video, a dedicated website, brochure and social media. With the tagline "This is who we are," its messaging communicated the welcoming and diverse community atmosphere at UC Davis in addition to the breadth of its academic and extracurricular offerings.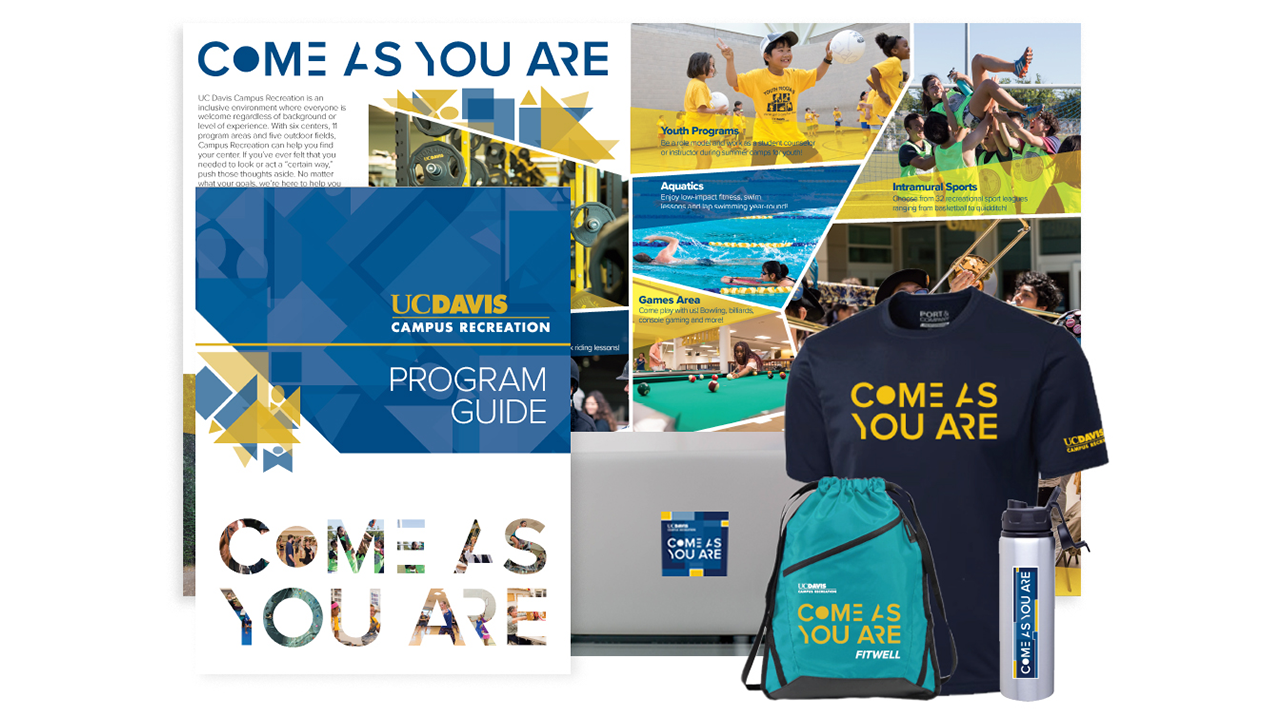 SAMC and Campus Recreation worked closely on last year's Come As You Are awareness campaign, which won a Gold Award. The campaign's key message was that Campus Recreation is safe and inclusive and all are welcome. An important goal was to reach students who may previously have been too intimidated to visit or join a fitness center. Branded T-shirts, water bottles and cinch bags can now be seen making a strong impression all around the campus.
The distinctive round info cards created by SAMC and the LGBTQIA Resource Center also won a Gold Award. Featuring empowering quotes from activists and information about the center's mission and services, the cards are distributed at the resource center and at events.
Official recognition is always great, but much more important is recognizing how collaboration between SAMC and our partners in Student Affairs is key to producing high-quality, high-impact campaigns that meet students where they are. Thank you and well done!
In Other News
TechHub Apple One-Day Sale
Last month's UC Davis Stores TechHub Apple One-Day Sale brought the highest revenue in the event's history. SAMC promoted this year's sale with a robust email and social media campaign, in the Staff Voice, on door knobs (you may have found a promotional hanger on your department's door), with strategically-placed yard signs and more.
Stride for Aggie Pride 5k
The Stride for Aggie Pride 5K this year had the highest revenue and second highest number of registered participants in the event's six-year history—even Leshelle May came out. In our promotion of the event, SAMC emphasized strategic email messaging, focusing on reaching Campus Recreation program participants, past Stride for Aggie Pride participants and the campus community at large. We also deployed paid social media advertising for the first time in promotion of this event and increased our efforts to reach members of the City of Davis community. A banner promoting the event was hung over the Richards Underpass, another first.
Proceeds from the Stride for Aggie Pride benefit the ASUCD Awards Endowment and We Are Aggie Pride.