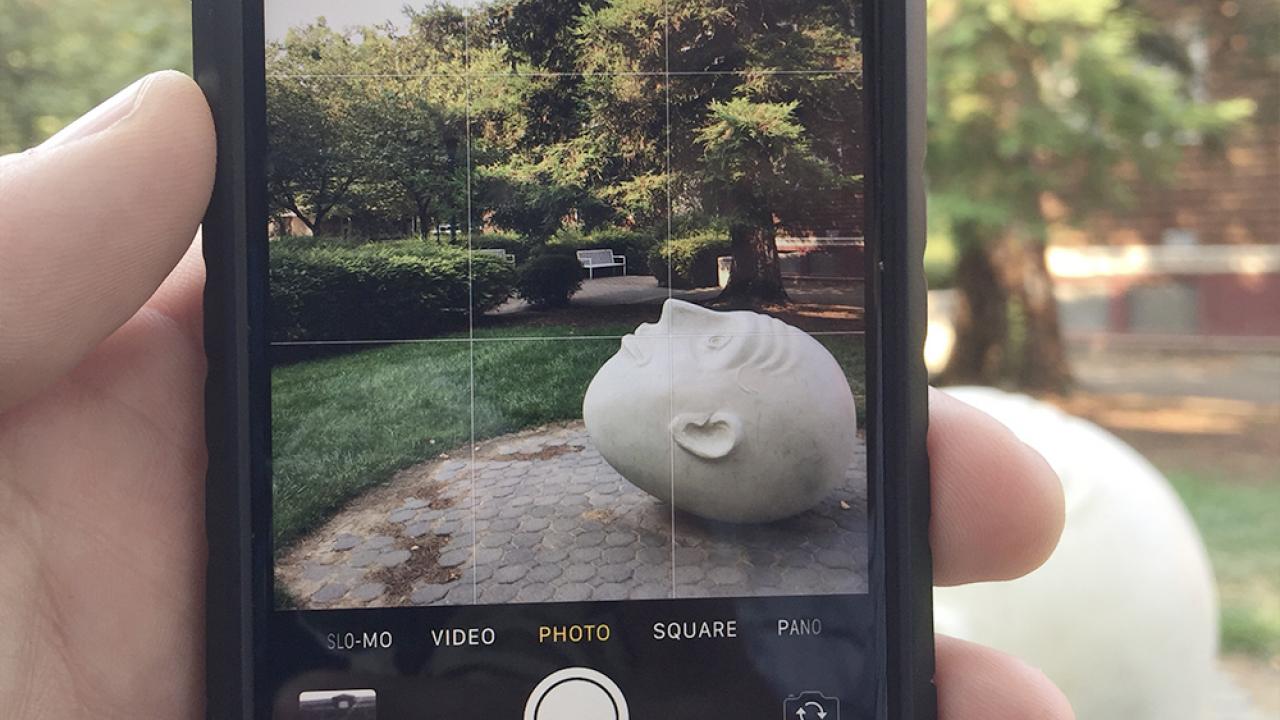 Photos and video help bring UC Davis Student Affairs and its stories to life. With a brand-informed approach to these visual media, we can create a look and feel that's distinctly ours.
The main UC Davis asset library contains photo, video and audio files. The library has a robust search engine, and images and video are organized into four categories: People, Place, Details and the Davis Difference.
SAMC also hosts an image library on Flickr. There you will find photography exclusive to Student Affairs departments and events.
Additional Resources for Staff and Student Employees
More Information
For a comprehensive overview of photography best practices, brand photography framework, plus how and when to use stock photography, visit UC Davis' brand guide on photography.
UC Davis' brand guide on video offers robust direction on the use of on-screen text and adding captions in Adobe Premiere, production and interview tips, as well as brand video assets.
Need a Photographer or Videographer?
SAMC offers photography and videography services to its Student Affairs partners on a limited basis. To work with us on high importance video projects, please use our project request form, and we will assess your videography needs.