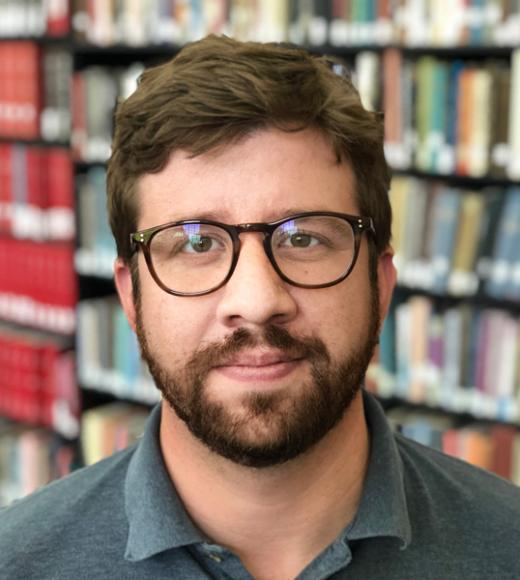 Bio
As SAMC's content specialist, Nat develops, writes and edits content for Student Affairs' newsletters, websites, executive communications and other student- and staff-facing channels. He supports clients with content strategy and telling their stories through articles, profiles, interviews and social content.
Originally from Alabama, Nat earned a B.A. in History from Rice University and lived in Northern Europe from 2013 to 2017. There, he taught business English, worked as an e-commerce copywriter and social media manager and earned a master's in Linguistics. He started at SAMC in 2018.
Nat lives in Davis with his wife and son. Out of the office, he enjoys reading, culinary adventures, hiking, and he can often be found along Putah Creek, attempting to free his fly fishing line from a bush or tree.